Power Lines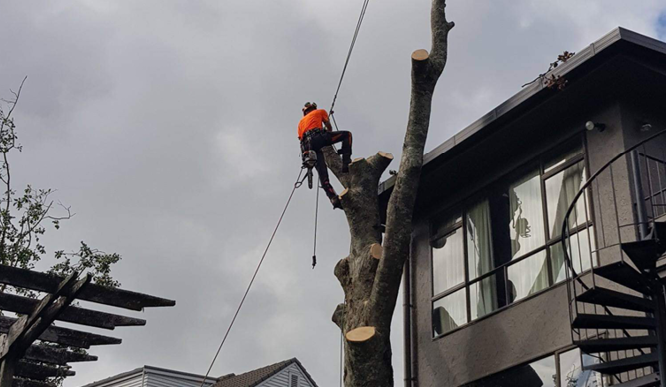 Taking a tree our of your garden takes thought and planning if it is to be done safely and effectively.

We work with you to access the tree, work out the plan for taking the tree down and removing the wood from your garden (and potentially your neighbour's garden) without mess or damage.

Once the tree is gone, we can grind the stump and leave you with an empty area of ground to complete your landscaping plan.

As you can see from the gallery below, we remove trees from many situations, ensuring at all time the safety of people and property. We clean up the mess and remove the wood from the site.

If you would like to discuss your trees and any you wish to be removed, please call us today, we are happy to come around and see what need to be done.
Fusce blandit, odio non adipiscing tincidunt, ligula odio molestie ligula, et rutrum nisi neque id sapien. Aenean elit magna, posuere vel rutrum quis, lacinia non ipsum. Integer dui turpis, tristique in commodo eget, scelerisque vehicula dolor. Duis lacinia sollicitudin tempor. Donec urna ipsum, consequat non scelerisque ultrices, dapibus quis neque.
Back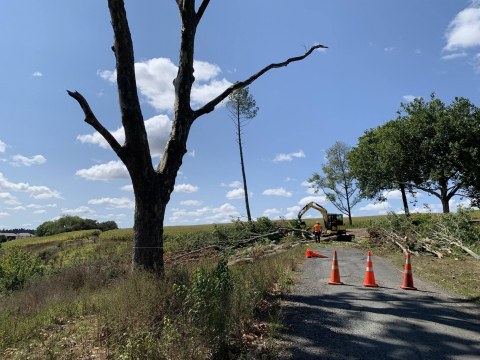 52739756_1490795411050972_3502042103238623232_o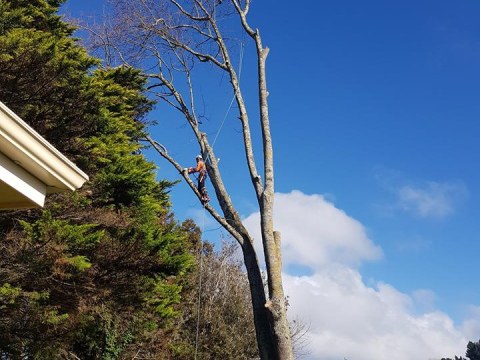 36563313_1288648531265662_8617601040449011712_n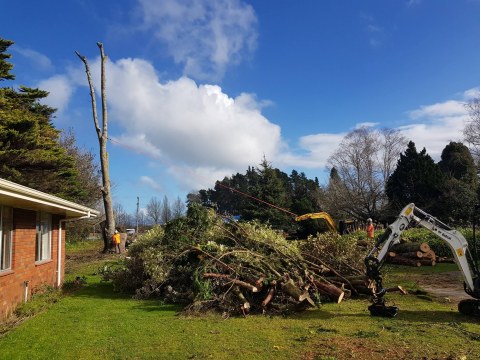 36530000_1288648414599007_3154938711985094656_o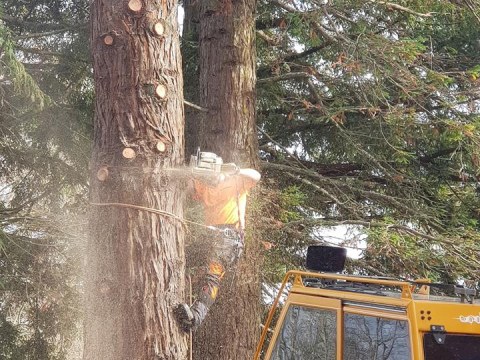 36041295_1278245438972638_1560974772462944256_n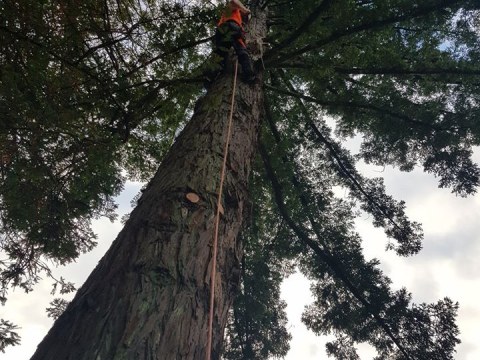 35971633_1278245265639322_6555561686584000512_n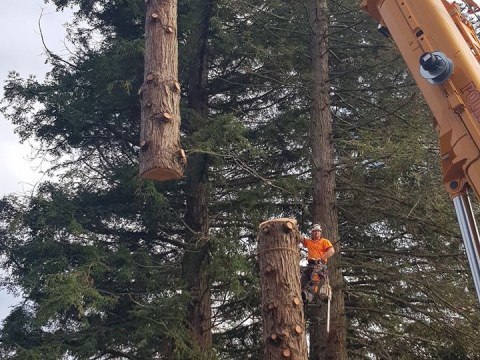 35971481_1278244978972684_1909316832284639232_n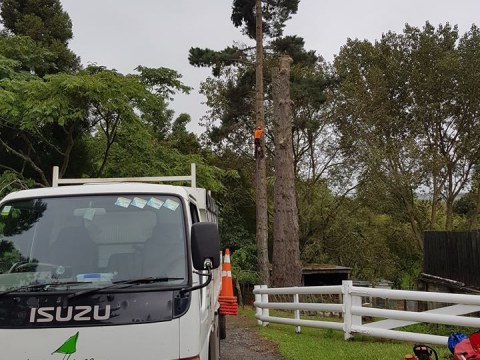 29543240_1216333471830502_7389660356088691133_n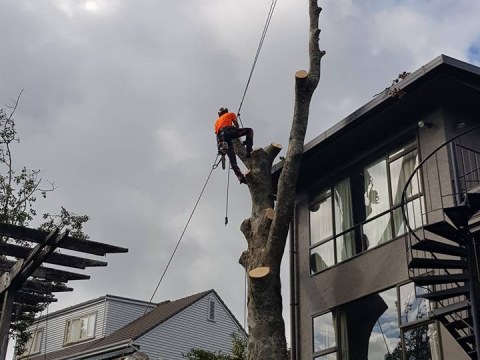 26992059_1178306948966488_5455812349529894464_n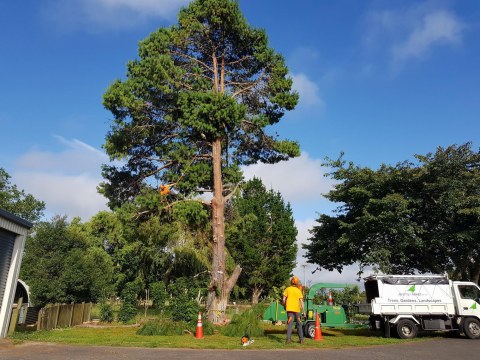 26220869_1168964069900776_6131793874871939705_o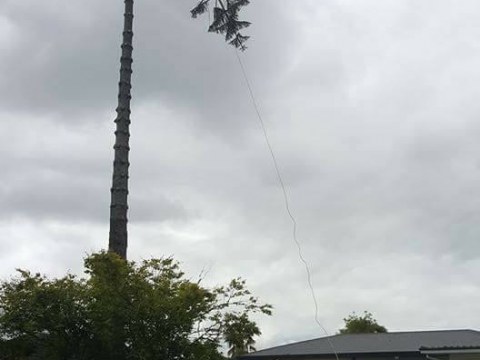 22730214_1126941904102993_7862908811322727874_n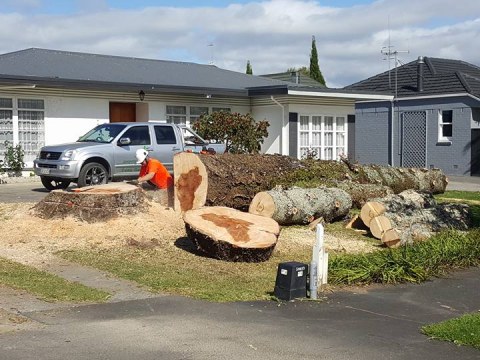 15241220_923296374467548_7431387941176922665_n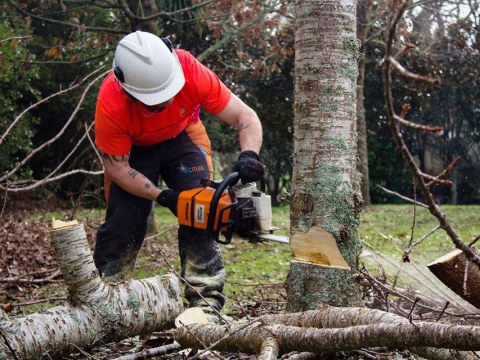 13754641_850177745112745_4050181613740082215_n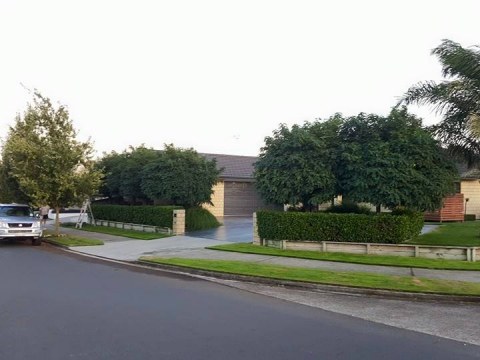 12932631_797596770370843_4615122462184089231_n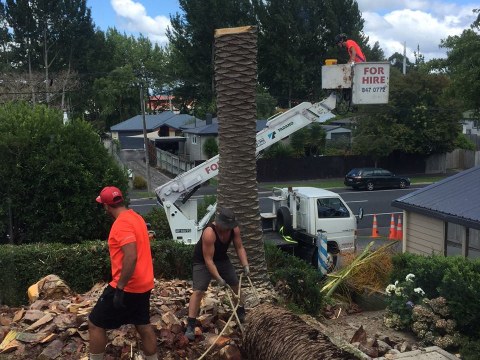 12651129_763662697097584_715327904816323459_n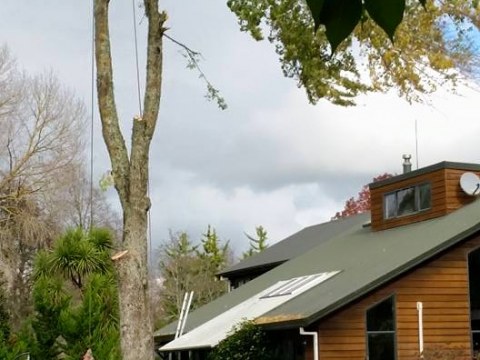 11209526_664275023703019_3635706106084089225_n