The Arbortree is a professional arboricultural firm delivering skilled tree management services that meet the needs of both the client and their trees. Founded by Jeremy Thomas, who began working in arboriculture more than 16 years ago, we have grown to become one of the most respected companies in the Waikato.


Arbortree are Corporate members of the New Zealand Aboricultural Associaction Inc. and the International Society of Arboriculture.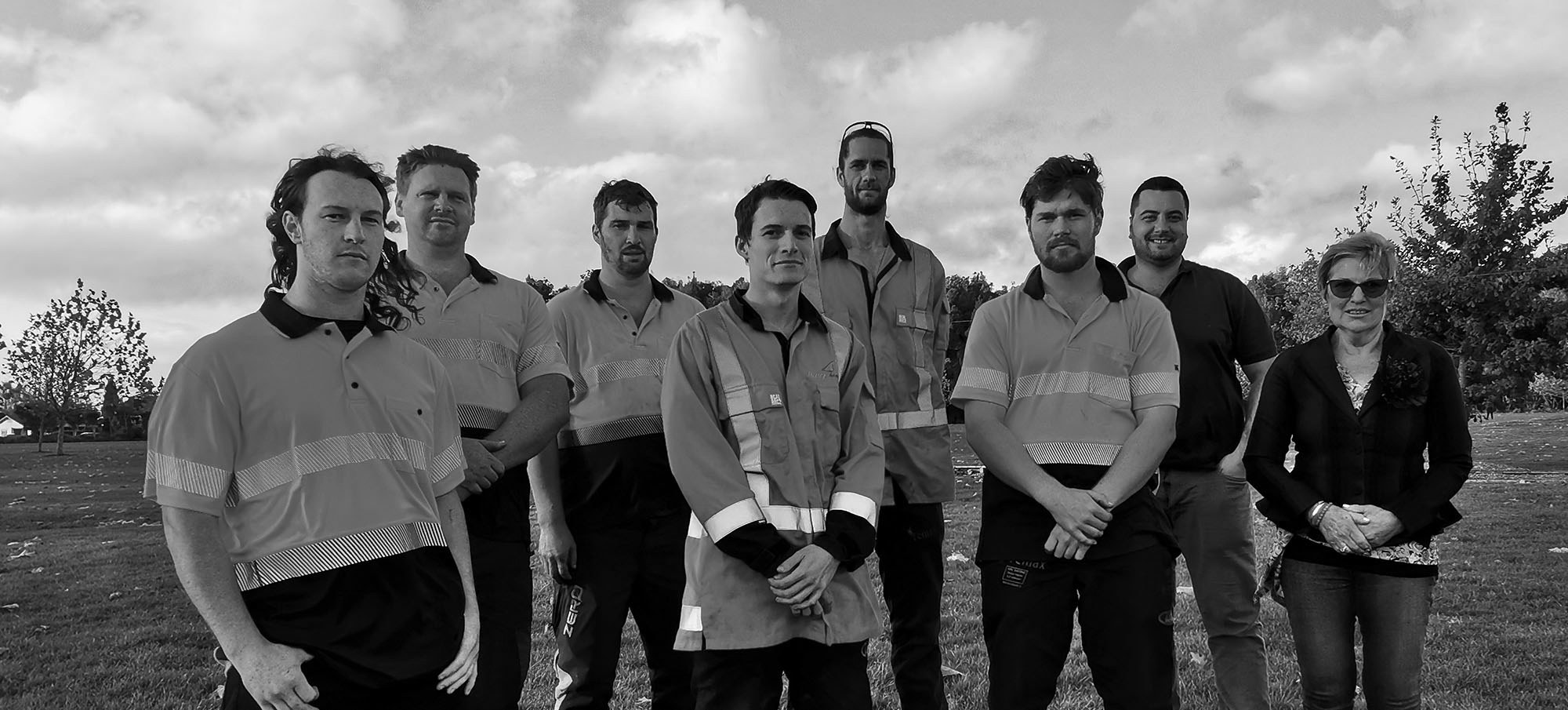 The Team
From the initial free quotation to the completion of the contract, we ensure that your needs, the safety of people and property are taken care of.

We can deal with any size of tree, and most sizes of contract. Our team of professionals work in teams on site varying from two to eight people, so the correct skills are matched to each job.

We invest in safety equipment And ongoing training, widening our net of knowledge and ensuring that our team remains enthusiastic.