Ground Clearance Domestic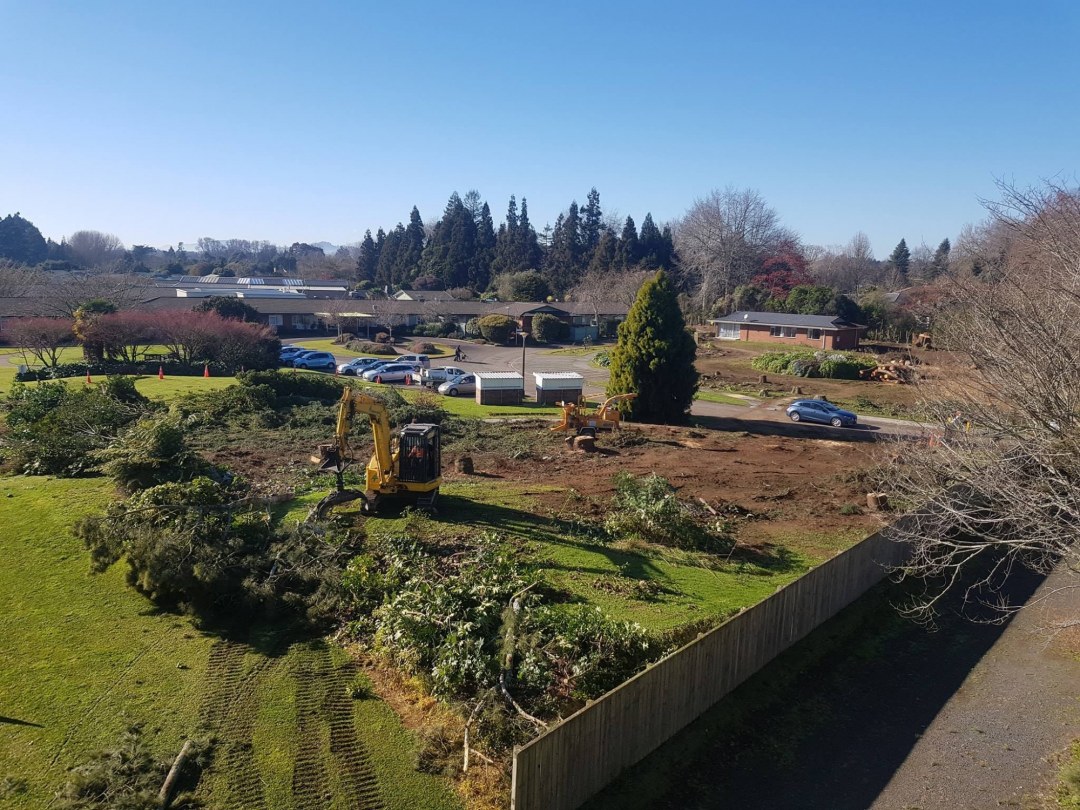 Getting back to bare ground can take a lot of hard work. Whether you need a corner of the garden clearing to make way for a new shed, or you have a new section to be cleared for your dream home, we have the skills, experience and equipment needed to do this quickly, safely and effectively.

We have a fleet of plant and equipment that allows us to work quickly and safely. We can remove trees and shrubs to clear an area simply, or we can go deeper to grind stumps and ensure that the ground is ready for foundations or further landscaping.

Section clearance

Tree removal

Stump Grinding

Waste Chipping
Our team is brought in by many building companies the first service on site. Clearing the ground effectively can prevent costly delays by other trades. For example, if your ground works need a stump removing from a trench, it is better, easier and cheaper to have removed it before they started.
As with all our services we are happy to discuss your plans and ideas and will visit you to give you a quote before any work is done. Call or email us today to set up an appointment.
Back